We offer a personalized US address where you can have your items delivered to domestically and the we ship them to you in Nigeria!
Based on countless years of experience and our extensive amount of packages we have handled, we pack your items in the most suitable way for secure delivery. We handle all packages with the mission to deliver them in the same condition received.
Our process flow is as easy as 1,2,3...

1
Register and get your "US Address"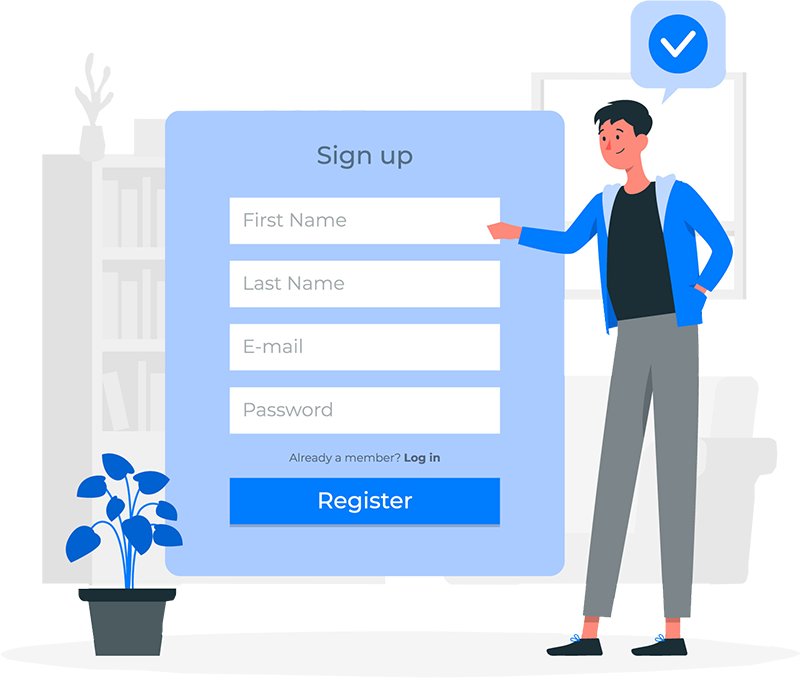 2
Shop online at any US-based website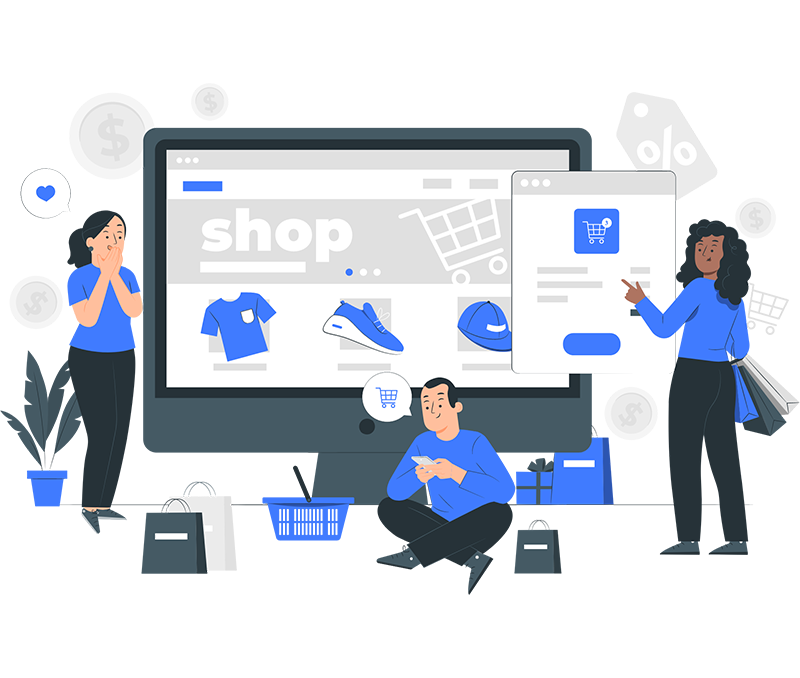 3
Package is delivered to our warehouse, we process, you pay, and we ship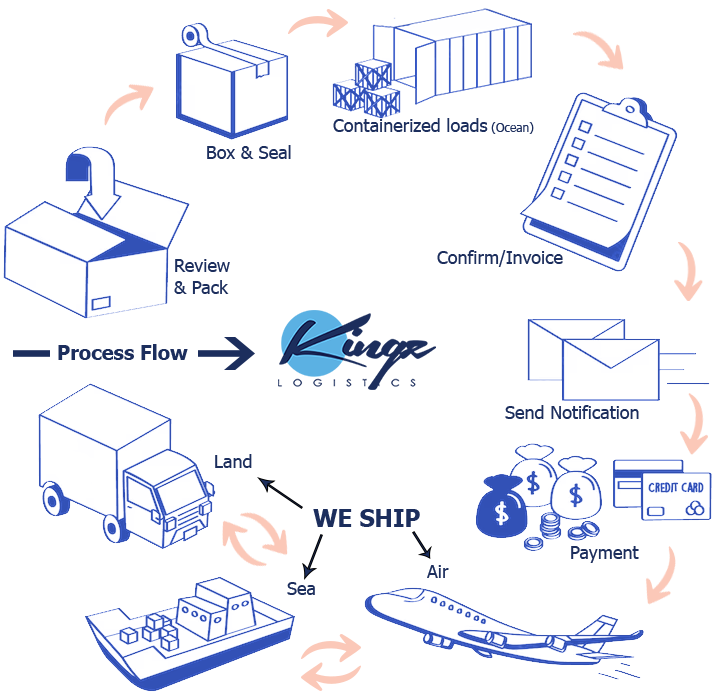 A guide on how to use our services.