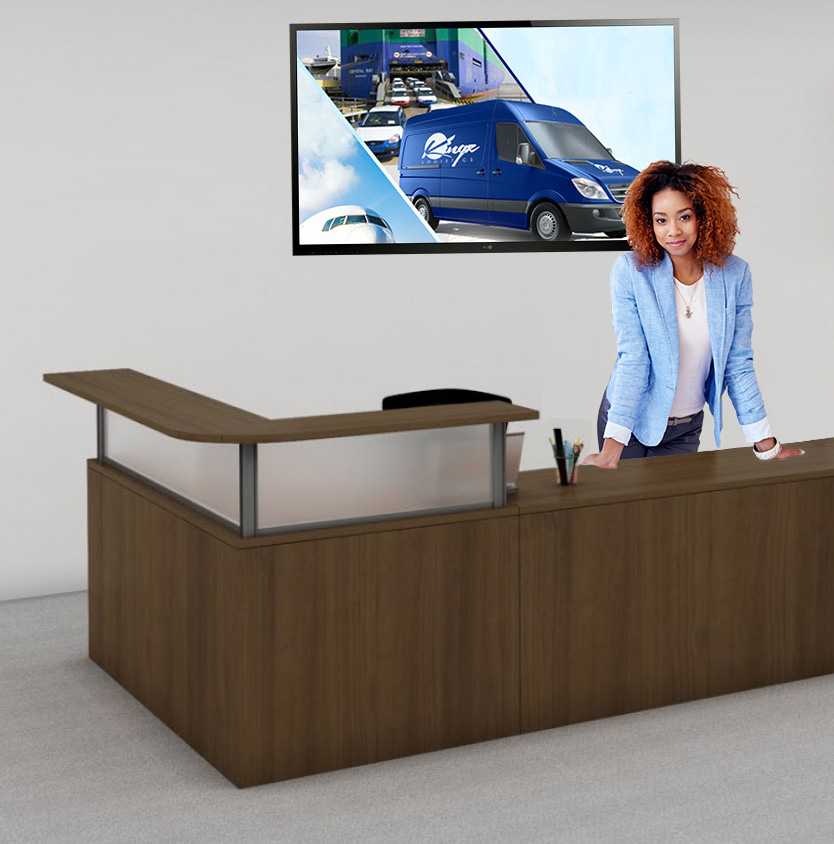 We are a full-service Ocean freight forwarder licensed by the FMC operating as Ocean Transportation Intermediary ("OTI"). We provide complete international freight forwarding and logistics services, including: air freight, ocean freight, customs clearance, loading and transloading, consolidations, warehousing and distribution (including packing and crating), cargo insurance and other value added logistics services. Our Mission is to retain our leadership in providing affordable & efficient service. Start now online or visit any of our locations today.
We are based in Dallas, Texas, USA, with offices in other U.S. states and Nigeria. And we are expanding to other countries. The success of our company is determined on the quality feedback that we get from all of our valued customers. The world is our market for us to serve. All shipping inquires will be answered ASAP!
When you think of shipping, think of Kingz Logistics
. Ship securely, reliably, and fast! In some cases, our air freight turnaround time can be as little as 1 week.
Your goods are in good hands with Kingz Logistics!